OUR COMPANY
translatemydoc is part of a translation company called Talking Heads. We provide lots of language services (Translations, Interpreting, Tuition, etc.) as well as certified translations for international students and individuals. We created translatemydoc to cater specifically for individuals, as you have different requirements to businesses.

If you are a University and you would like to discuss your requirements, please email us on tmd@talkingheads.co.uk or call us on 0114 4701079. Our Account Managers are ready to assist.
OUR CREDENTIALS
We have NEVER had a translation refused by an official body.

We have been translating for international students and individuals since 1999.

We are members of the ATC (the UK's governing body for commercial translators), which allows us to provide stamped certified translations.

We have a huge amount of experience in working with individuals' special requirements.

We are an office full of real people - not just an online service!

We truly care about what we do and will not let you down.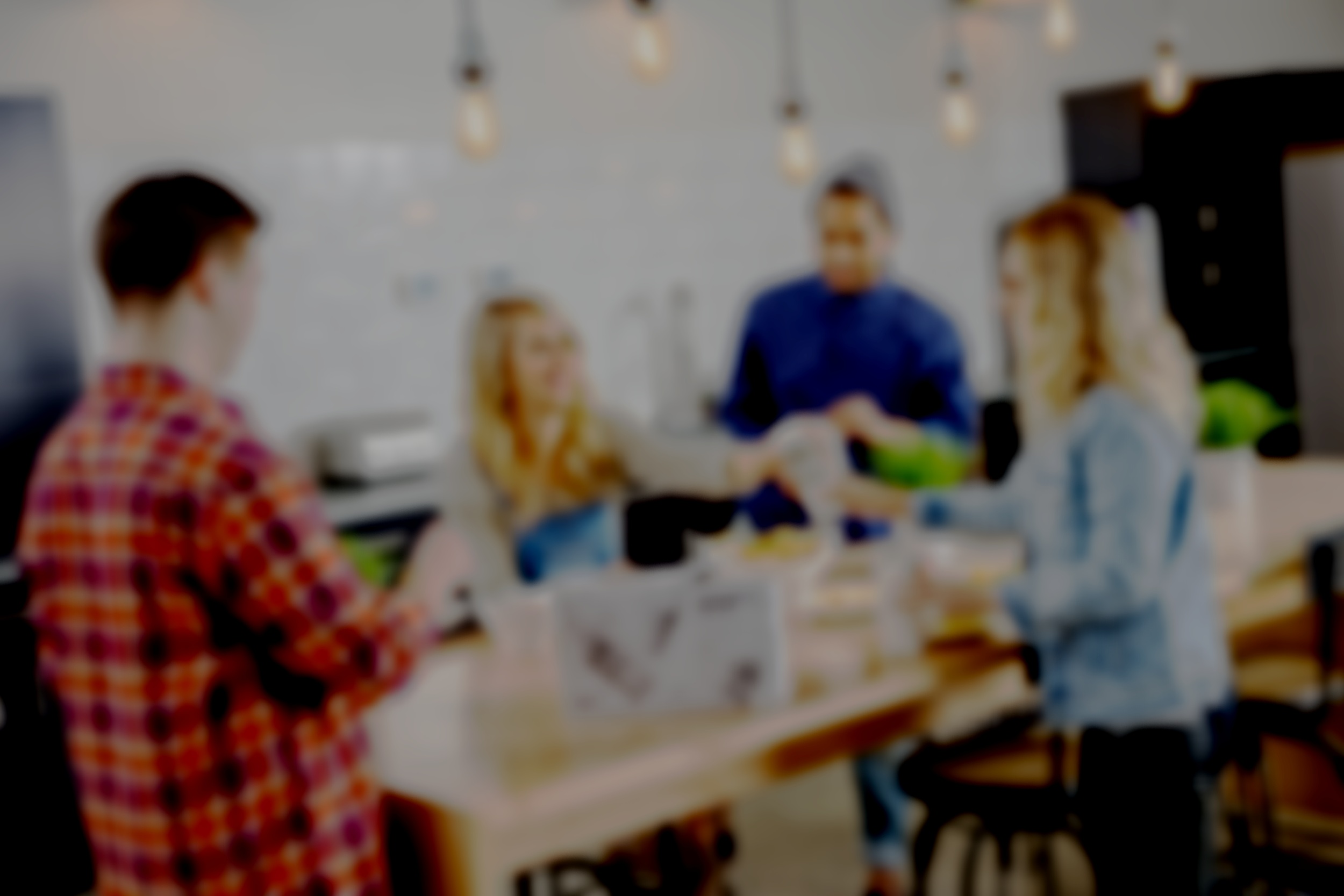 WHAT WILL I NEED TO PLACE MY ORDER?
Your document/s (scan or photo) Your Delivery Details Your Payment Card
EMAIL 邮件
tmd@talkingheads.co.uk
FR
Nous proposons une assistance téléphonique et par e-mail en français. Appelez le 01144701079 ou envoyez un e-mail à tmd@talkingheads.co.uk.
ES
Ofrecemos asistencia en español tanto por teléfono como por correo electrónico. Llámenos al 01144701079 o escríbanos a tmd@talkingheads.co.uk.
NL
We bieden ondersteuning per telefoon of e-mail in het Nederlands. Bel 01144701079of stuur een e-mail naar tmd@talkingheads.co.uk.
DE
Wir bieten einen Telefon- und E-Mail-Kundendienst in deutscher Sprache. Wählen Sie 01144701079 oder senden Sie eine E-Mail an tmd@talkingheads.co.uk.
We offer email support in all languages. Email us at tmd@talkingheads.co.uk.