CERTIFIED TRANSLATIONS FOR STUDENTS
BY THE PRIMARY STUDENT TRANSLATION SERVICE IN THE UK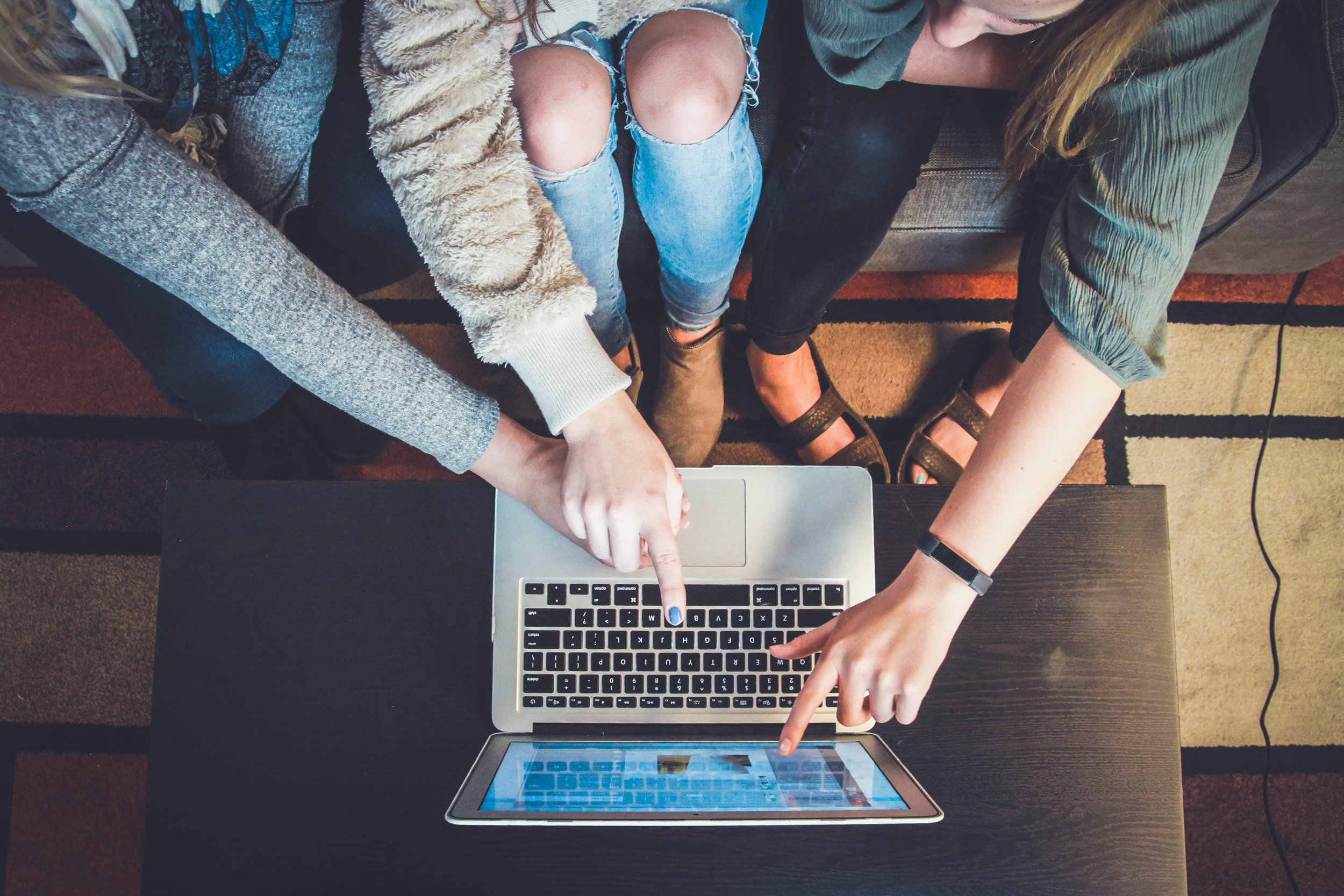 CERTIFIED, OFFICIAL, APPROVED.
In order to study in the UK, the UKVI (UK Visas and Immigration) usually requires that you provide a stamped, certified certificate translation of your academic qualifications and/or supporting documents.
It is crucial that your certificate translation is CERTIFIED and STAMPED by an ATC approved translation company.
They also require that you provide / verify the following information:
That it is an accurate translation of the original document

The date of the translation

The translators full name and signature

The translators contact details
translatemydoc.oc.uk provides all of this, including our official ATC stamp which permits us to provide this certification (in the UK, individuals cannot be a 'sworn translator' as in other countries - only registered companies can do this, such as translatemydoc.co.uk).
Get your documents translated, certified and stamped by us right now to ensure that your entry into the UK goes smoothly.
Prices from £49.99.
WHY YOU CAN RELY ON TRANSLATEMYDOC:
We help hundreds of international students like you, every year, to come and study in the UK

We understand the importance of your requirement

Every language covered

Your translations are certified and include our official stamp

We have extensive experience in the provision of certified translation services for international students from around the world, often via International Student Support (ISS) departments and offices within UK universities

translatemydoc is fully registered and approved by the ATC

Your documents will be professionally translated and returned to you quickly
WHAT TRANSLATION SERVICE DO YOU NEED?
Unless your documents are in English or in Welsh, you will need to provide a certified certificate translation of all your certificates and supporting documents to meet the UKVI's strict requirements.

You require:
Your original documents

A fully certified translation of all your documents by a translation company

All the details of the translation company

Written confirmation that this is a precise translation of your original document

Contact details for the certificate translation company who completed the translation
TRANSLATEMYDOC PROVIDES ALL OF THIS.